There are many fun places to go in Lagos especially this Valentine.
So if you live in Lagos, you plan to live in Lagos, you are a tourist in Lagos, or you plan to visit Lagos, you are about to find out fun places to relax and rejuvenate your mind (with your boo/bae).
Monotony breeds boredom, and you will agree with me that boredom is one of the factors that affect a relationship.
No matter how seemingly reserved people are, once there is no variety, they get bored and quickly lose interest.
The truth is that if we take a quick survey of what people do or give their partners on Valentine's Day, we will likely find flowers, cake, chocolate, wristwatch, stuffed animal, shirt, underwear among others.
Little wonder many people do not care for Valentine's Day. But really, why should they care? What do they have to show for it every year but practically the same gift and the same activities?
Luckily, there is hope. If you are a resident of Lagos, there are so many places to be on Valentine that will not only feel your partner with joy but will be sure to keep your relationship interesting.
Save yourself from the chore of doing the same thing every year and find the places to be on such a special day.
Omu Resort, Lekki
Bordered by the Omu Creek and regarded as the family destination resort, Omu Resort is the best place to have a family getaway. The attraction of the resort is not simply the beauty but the numerous activities you can engage in.
There is a zoo that houses different animals and you have the option of kayaking, an amusement park, riding and so on.
Lekki Leisure Lake, Lekki
Lekki Leisure is true to its name because it provides a great environment for leisure.
You have the Vantage hotel if you want to stay over and make it a real vacation or staycation as the case may be.
You can walk on the beach, ride horses, play games and just be adventurous.
Inagbe Grand Beach Resort, Inagbe
The resort comes with the whole nine yards of villas with a beautiful view of the water body.
If this does not scream romantic, I don't know what does. Located in Inagbe in Lagos Island, it is a beautiful idea for a getaway without the children.
Lekki Conservation Centre, Lekki
Do you just want to experience nature and see the blessings of nature? The Lekki Conservation Centre is the place to be.
Sometimes, you don't have to necessarily be "romantic" to have a great time with your lover. You can create the best memories of learning together and doing something adventurous like walking the canopy.
Villa Medici, Victoria Island
The point of Valentine is doing something besides the norm or the usual with your lover or loved ones.
Instead of having the usual local meals we have in the country, you could have Italian cuisine.
Villa Medici is a great spot to have Italian cuisine if you decide to. Not only is the food good, but you also get to enjoy the beauty of the restaurant with its bridge over water inside the restaurant.
Coconut Beach, Badagry
Coconut Beach is also another natural beach that we are blessed with in Nigeria. It is called Coconut Beach because of the number of coconut trees on the beach. It used to be a slave port during the Transatlantic Slave Trade. It is a beautiful and peaceful beach to enjoy with your lover.
Rhapsody, Ikeja City Mall
If you are a lover of seafood and champagne, then Rhapsody is the place for you. It is a perfect place for wine and dines with your lover.
The Place, Lekki
The Place is a perfect place if you want to have a quiet dinner with your lover. The beautiful and peaceful ambience, soulful music is a great way to end the day.
The Grill Room, Wheatbaker Hotel
Located inside Wheatbaker Hotel, The Grill Room is a romantic restaurant because the food is great, the environment is lovely and the dim lightening gives off a romantic ambience.
Cinema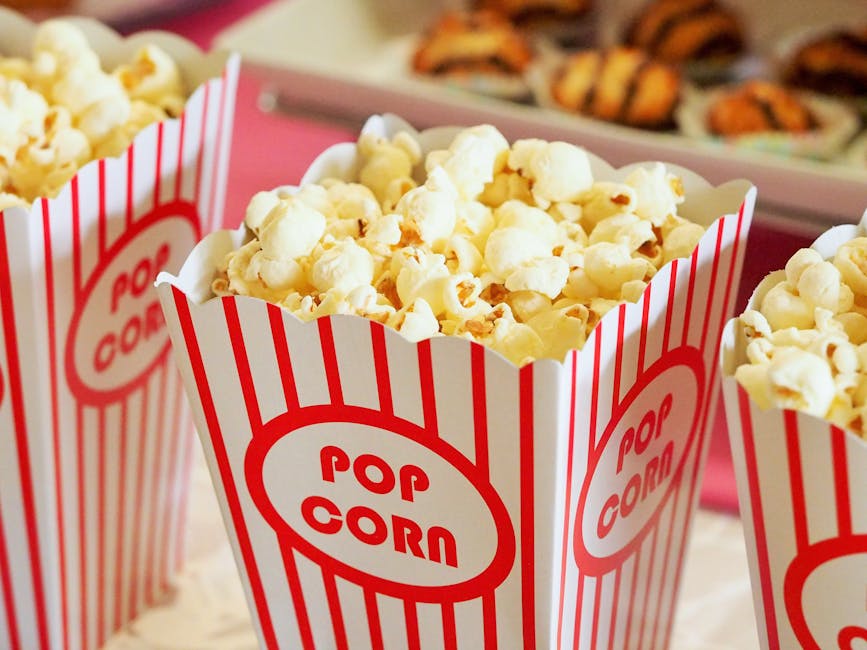 There is no location specified here because there are quite a number of cinemas in Lagos; Silverbird cinemas, Filmhouse, Genesis cinemas among others. For movie lovers, watching a movie is a great way to celebrate the Valentine.
This list is by no means exhaustive. There are many places beyond the usual to visit in Lagos to celebrate the Valentine. Don't settle for the usual, do something extraordinary this Valentine.
And for your all travel concerns, including flights, hotel bookings and car hire, Travel start got you!