First date tips! Yaay!
You have finally gotten that lovely person to say yes to a date or that person has finally asked you out. I know you are excited but you are probably also full of nerves.
What do I do? What do I avoid doing? What do I wear? What do I say? How do I make sure he/she wants a second date? Those questions are probably going through your mind.
Trust me, you are not alone. I can not only relate, but many other people can also relate as well. And the good news is that the situation is not completely hopeless, there are tips that if you pay mind to, will help you get through the first date and make your date wanting more. You want to leave an indelible impression and a good one at that, so your date cannot wait for another time with you. Here are 10 first date tips that will guarantee you a first date experience:
First Date Tips
Choose the Perfect Location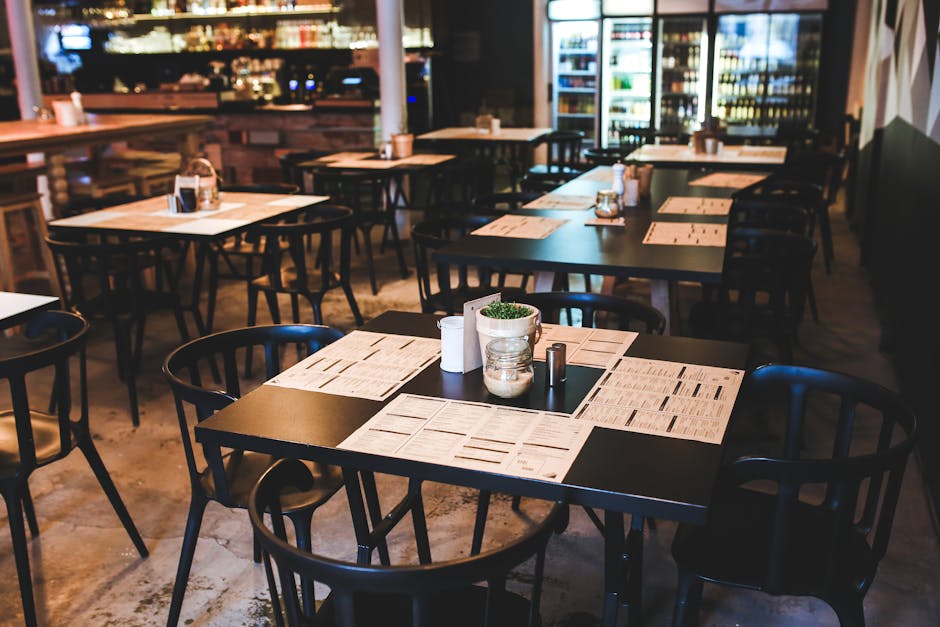 If you know the interests of your date before the first date, then you could go on a date based on that knowledge. What better way to keep them at home and get them to talk than where they actually enjoy? But if you don't, then try to keep it neutral.
You don't have to go overboard trying to impress them by choosing an upscale restaurant that would break your bank account. Keep it classy but simple.
Dress Nice and Comfortably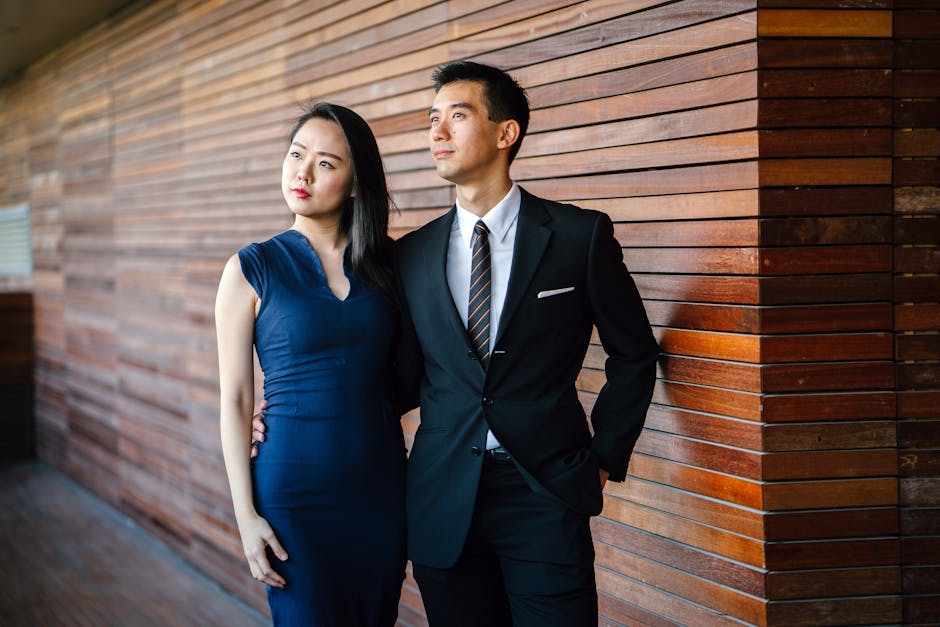 The need to want to impress can put one in trouble when it comes to dressing. If you are the one choosing the location, that puts you at an advantage to know the kind of dressing that suits the location. But be kind enough to let your date know where or at least, how to dress.
If it is the other way around and you are not the one picking the location, then ask for the location or how to dress, if it is supposed to be a surprise. This is so you don't overdress or under-dress.
Try to keep the location in mind but also think comfort. You don't want to spend your first date conscious of what you are wearing and in discomfort.
Have Engaging and Meaningful Conversation
Prepare your mind to engage and have meaningful conversations. Luckily, there are certain first date questions that can never go wrong. Try to make it a two-way conversation and not an interview session. Talk and encourage your date to talk as well and be ready to listen.
Keep the conversation interesting and try to avoid talking about yourself so much, that could be a major turn off. Make your date feel you are an interesting person but also let them know you are interested in them. Finding a balance is the key to have an engaging conversation.
Exude Confidence but Avoid Cockiness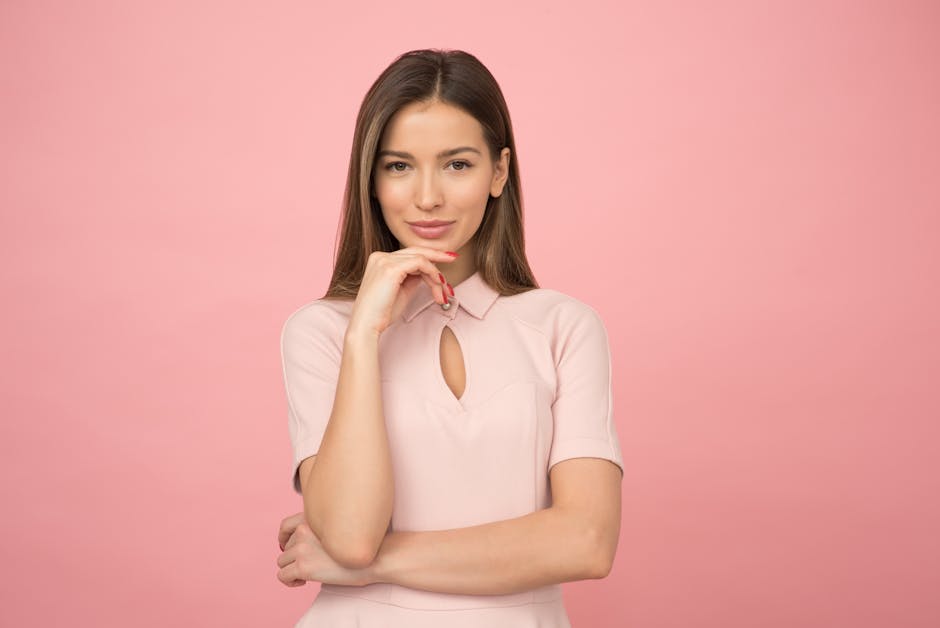 Confidence is attractive, cockiness is a turn-off and the problem is, sometimes, many people cannot tell the difference. You don't want to seem like you think the whole world is beneath you but you also don't want to put yourself down.
Go for the date knowing your worth and expecting to be respected but don't come off trying to put everybody else down. For instance, say thank you to the waiter, smile at the valet and show some kindness. Then hold your head high, don't slouch and be ready to enjoy yourself.
Keep the Phones Away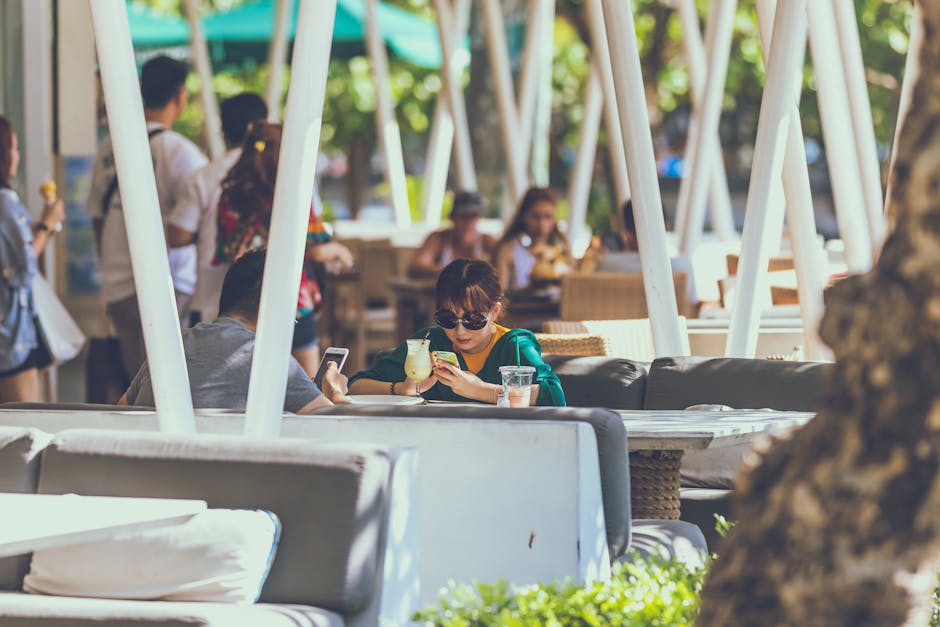 I know the world is constantly on their phones and many of us are addicted to our phones but for those few hours you will spend on your date, keep your phone away and concentrate on the other person.
You want to leave that date feeling like you have enough information at your disposal to either consider a second date or nix the idea. But how can you do that when you are on the gram or chatting?
Avoid Getting Too Touchy
This is the first date, this is the point where you are just getting to know each other – I feel like I have to emphasize this. Try to keep your hands to yourself or you might come off creepy.
There might be an exception if she encourages you but to be safe – because you might be reading her wrong – and don't get overly close and touchy.
Don't Drink Too Much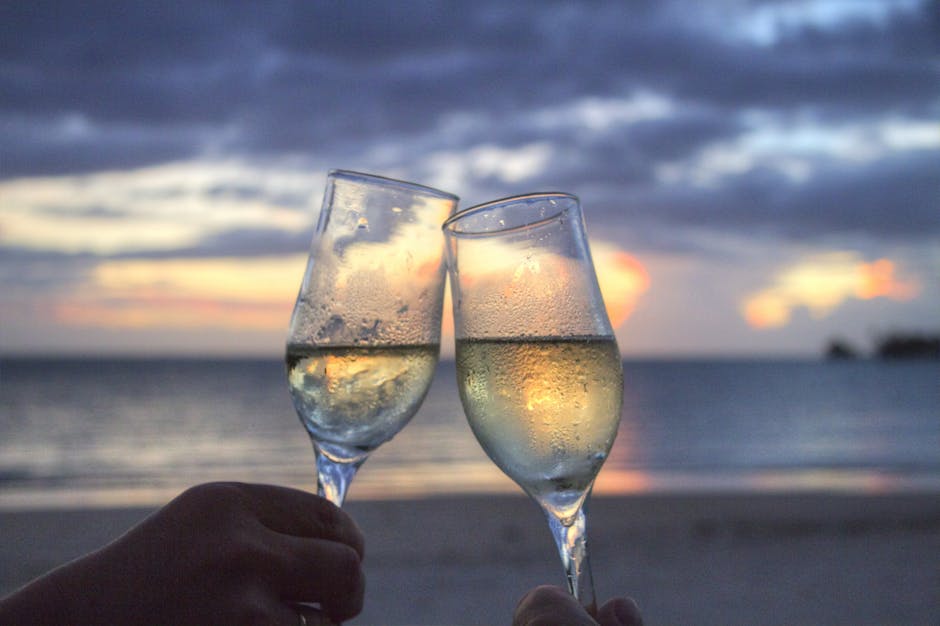 Oh yes, this is a wrong time to get your "drink" on. We know you can hold your liquor but the first date is not the time to show how much you can hold your drink. Not only does it communicate a lack of confidence, but it also does not come off responsible, not if you are looking for a serious relationship.
Stay away from too much alcohol.
Infuse Humour but Stay Away from Bad Jokes
Most people are more receptive to humour and a little playfulness. Of course, you don't have to go overboard but have a sense of humour and don't be afraid to let it show.
Don't go asking questions like you are having an interview or at a law court. Keep it light and playful.
Be Yourself and Have Fun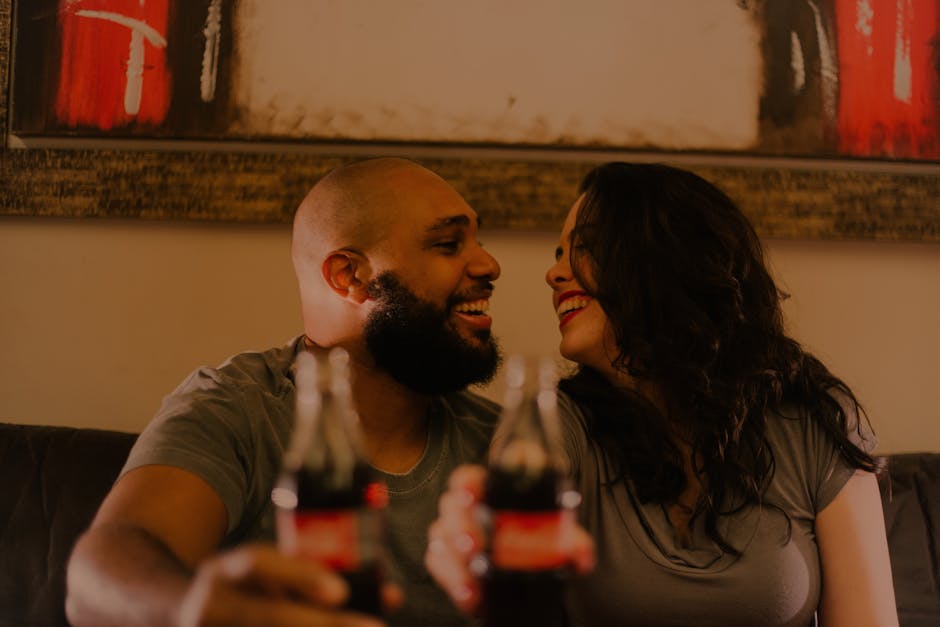 Have fun! Have fun!! Have fun!!! This cannot be overemphasised. Make sure you go on the date prepared to have fun. It is important to also be yourself, don't start off on the wrong foot by lying, it always comes back to bite you. Plus, a relationship whose foundation started on lies in the first place is shaky. You don't have to go into crazy details but don't try to impress by giving false information. It is better to be liked for who you are than to be liked for a false idea of who you are. If the person does not like whom you are, there are a million and one people who will; keep the faith.
End the Date Giving Room for a Second Date
Yeah, the fear of rejection is real but it is better you know. You can say, "Want to do this with me again?" "Do you want to see a movie next time?" Just push for it and they just might surprise you with their answer.
First dates are really nerve-racking but these tips will put you through and guarantee you success.