Lots of things can get in the way of having passionate s*x in Marriage – kids, job, money, life.
Every married person in love wants to keep passionate love and hot s*x alive especially if you're in it for the long haul.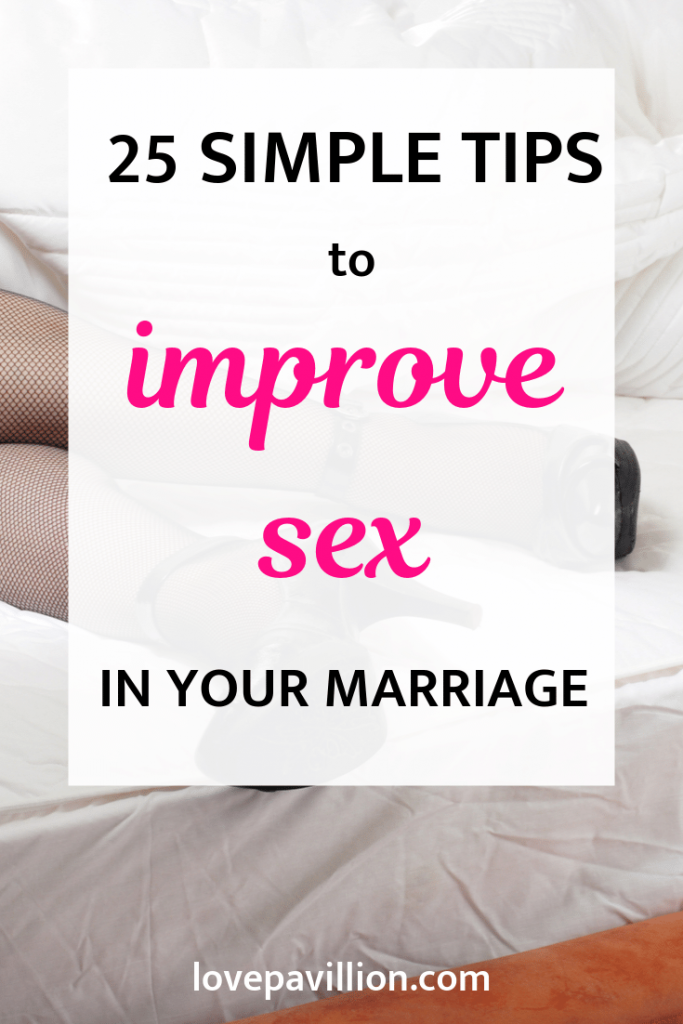 We all want it, yet most of us have a hard time believing it's possible or figuring out how to get it.
Below is a list of 25 tips to try if you want to get it on, hot and sizzling with your partner, between the sheets.
1. Arrange a sensual massage night.
2. Kiss each other every day and make out often.  Making out shouldn't only be when you want to have s*x.
3. Wear something sexy around the house. Leave little to the imagination.
4. Speak your partner's love language. It has a special way of increasing intimacy.
5. Go to bed together.
6. Talk about the frustrating areas of your s*x life and think of how to overcome them.
7. Play board games in the bedroom and make up new sensual rules.
8. Play truth or dare.
9. Pop champagne. Champagne is a romantic drink, maybe because of the bubbles and it has a way of relax the nerves and easing the moments.
10. Try new positions.
11. Talk dirty, exchange few sensual text messages during the day.
12.  Try a new location.
13.  Get creative with foreplay.
14.  Be spontaneous and not predictable.
15.  Maintain eye contact.
16.  Start the day with some early morning action.
17.  Engage in lots of PDA (Public Display of Affection).
18.  Enhance your appearance by eating healthy and exercising.
19.  Think positive thoughts about your partner.
20.  Sleep naked.
21.  Make a list of things that turns you on and share the ideas with each other other.
22.  Change your pattern of initiating s*x.
23.  Hold hands often.
24. Make your partner's favorite dinner.
25. Go for walks together.
Making use of these tips will definitely improve not just your physical connection with your spouse but your emotional connection as well, and help you maintain a deep, meaningful bond with your significant other.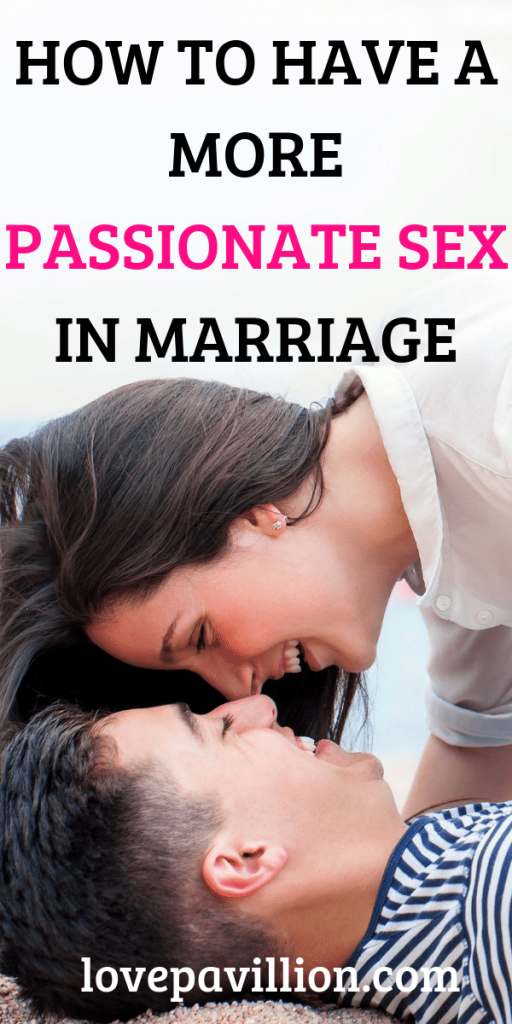 Also Read